Archive for March 28, 2019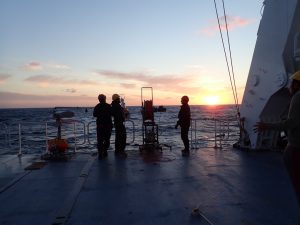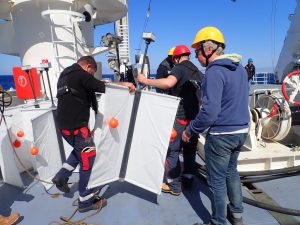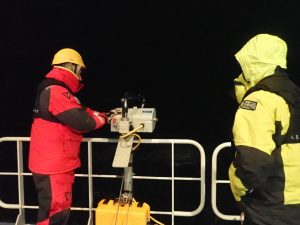 working with the turbulence profiler.  Preparing a CODE drifter,  UCTD after dark.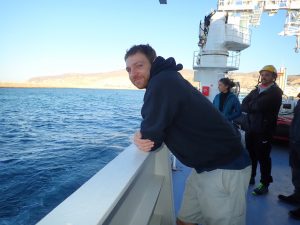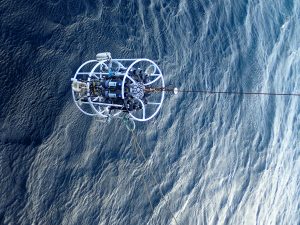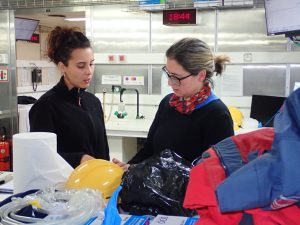 Mathieu watching the CTD as it is lowered. Eva and Andrea in the lab – discussing protocol as they wait for the CTD.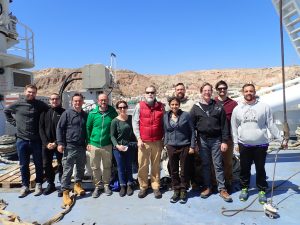 Safety drill on the Pourquoi Pas?    A group picture before we leave port.